Skip to Content
Professional Freight Pick-Ups
We have been in the delivery business for more than 40 years, equipping us with resources and knowledge that are needed to handle your shipments. Our vans can carry up to 2,000 lbs. and up to 3 skids of material. Whatever your need, we will make sure the job gets done to your specifications.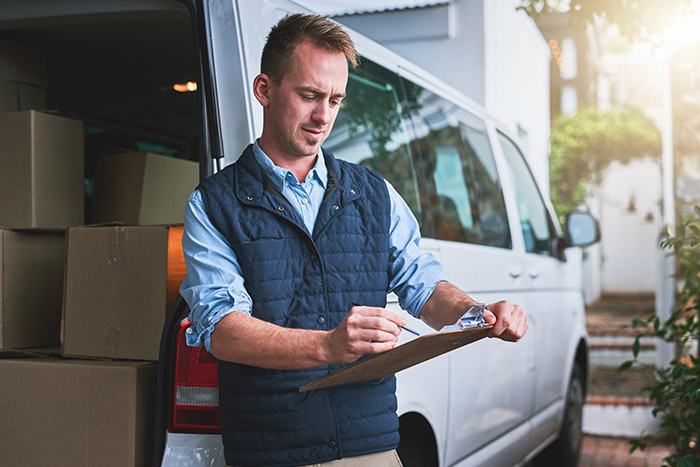 We offer the following freight pick-up and delivery options:
Immediate
Within 4 Hours
Same Day
Please feel free to call or contact us at any time. We are available 24 hours a day, 7 days a week by phone or email.
To schedule your cargo van services, please contact us.
40 Years of Same-Day, On-Time Deliveries Within the New Jersey & New York Metro Areas and Beyond